virtual or in-person availability in Brooklyn, NYC & California
Transformative & Immersive Psychotherapy
Feya Health offers an immersive, clinically oriented & integrative Psychotherapeutic approach to inner development & healing. We specialize in getting to the core of the mental health imbalance with our empirically proven, cutting-edge therapy modalities along with Psychedelic Assisted Psychotherapy.
WebGL animation is disabled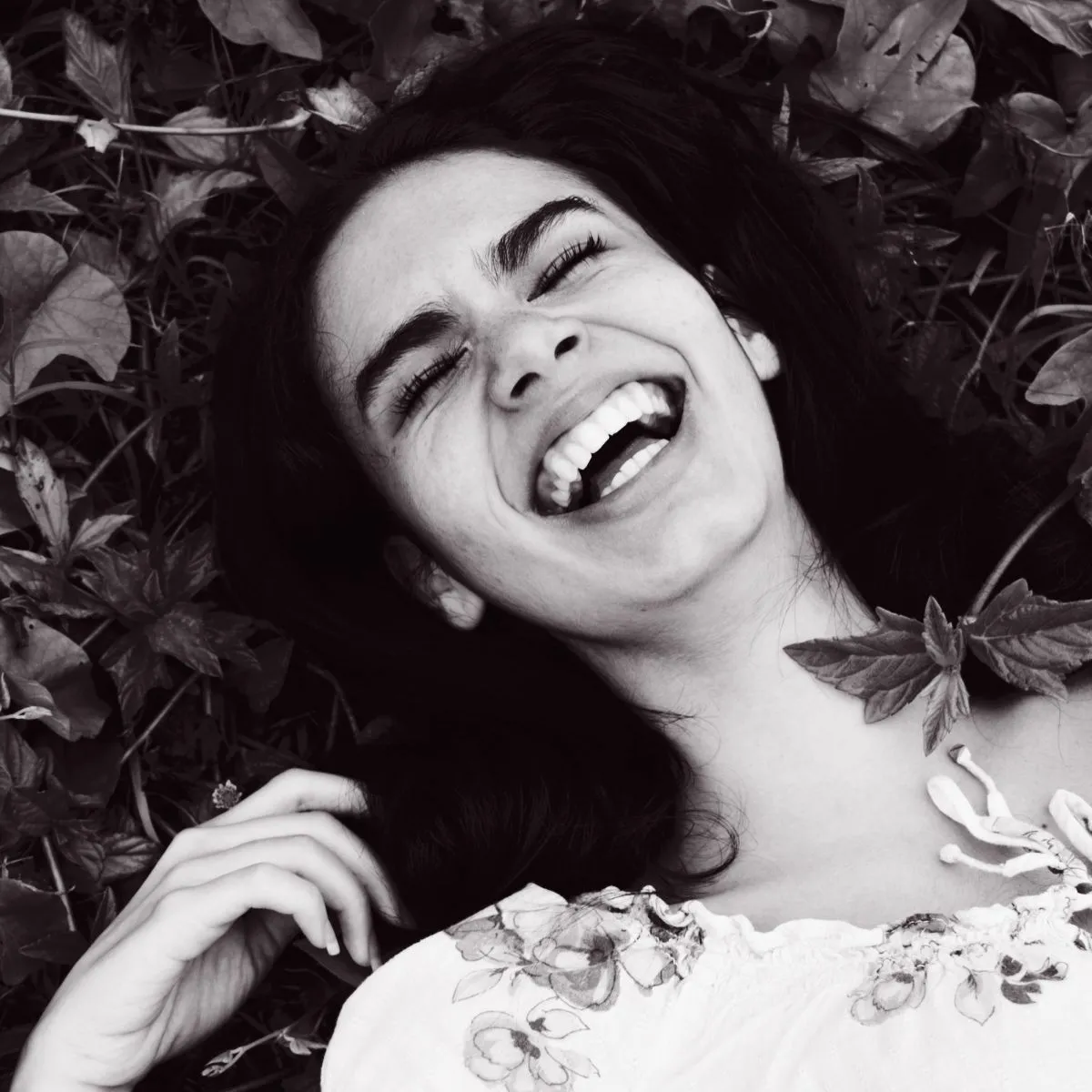 The new paradigm of mental health
Experience Optimal Psychic Health
Clinically oriented, immersive & integrative psychotherapy, including psychedelic medicine, that gets to the core of your symptoms and supports your healing journey for sustainable results. In recognizing the complexity of the human psyche, Feya Health offers a highly customizable treatment protocol to address psychic imbalance and guides in the process of human optimization.
Pioneering BREAKTHROUGH Results
Feya Health Clinical Research Study
Feya Health conducted a Clinical Research Study using EEG technology with clients suffering from complex trauma; implementing the treatment of Ketamine assisted psychotherapy & the Feya Health psychotherapy protocol.
93%
Improvement in Depression
91%
Improvement in Anxiety
75%
Decrease in Dissociative Symptoms
95%
Improvement in C-PTSD Symptoms

84%
Improvement in Nervous System Regulation
"I wholeheartedly recommend Feya Health to anyone who is looking for a deeply transformative & immersive psychotherapy experience."
 Embrace the complexity of the psyche
The Modern Psyche
It is time to let go of what is no longer serving you and cross the threshold to embrace who you are meant to become. When you invest in your process, you are making the world a better place.
Heal Yourself, Heal On A Collective Level
Connect to the authentic version of yourself
When you connect to your core authentic self, you'll shed layers of identities you subconsciously internalized in your life that caused disconnect, a sense of unworthiness and a distorted view of self. This integrative healing process translates into healing on a collective level and is the answer to the global mental health crisis we're facing today.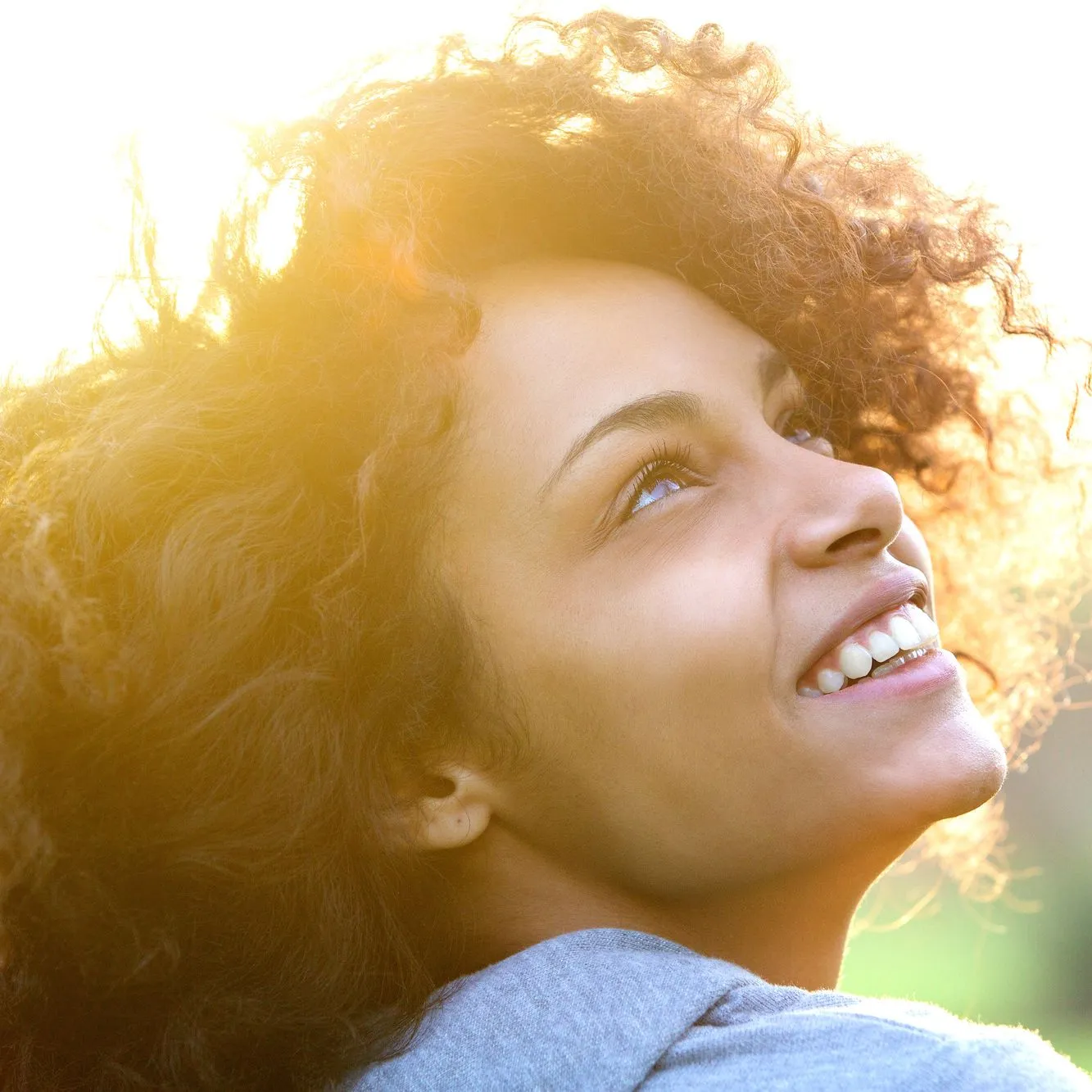 Customized therapy protocols for your unique individuated self
Our specialties are in treating the complexity of the human condition to achieve optimal psychic health. Feya Health incorporates cutting-edge & empirically proven psychotherapeutic modalities, as well as psychedelic-assisted therapies with a strong clinical approach and a comprehensive treatment plan that leaves clients with a sense of completion and a deeply integrated experience.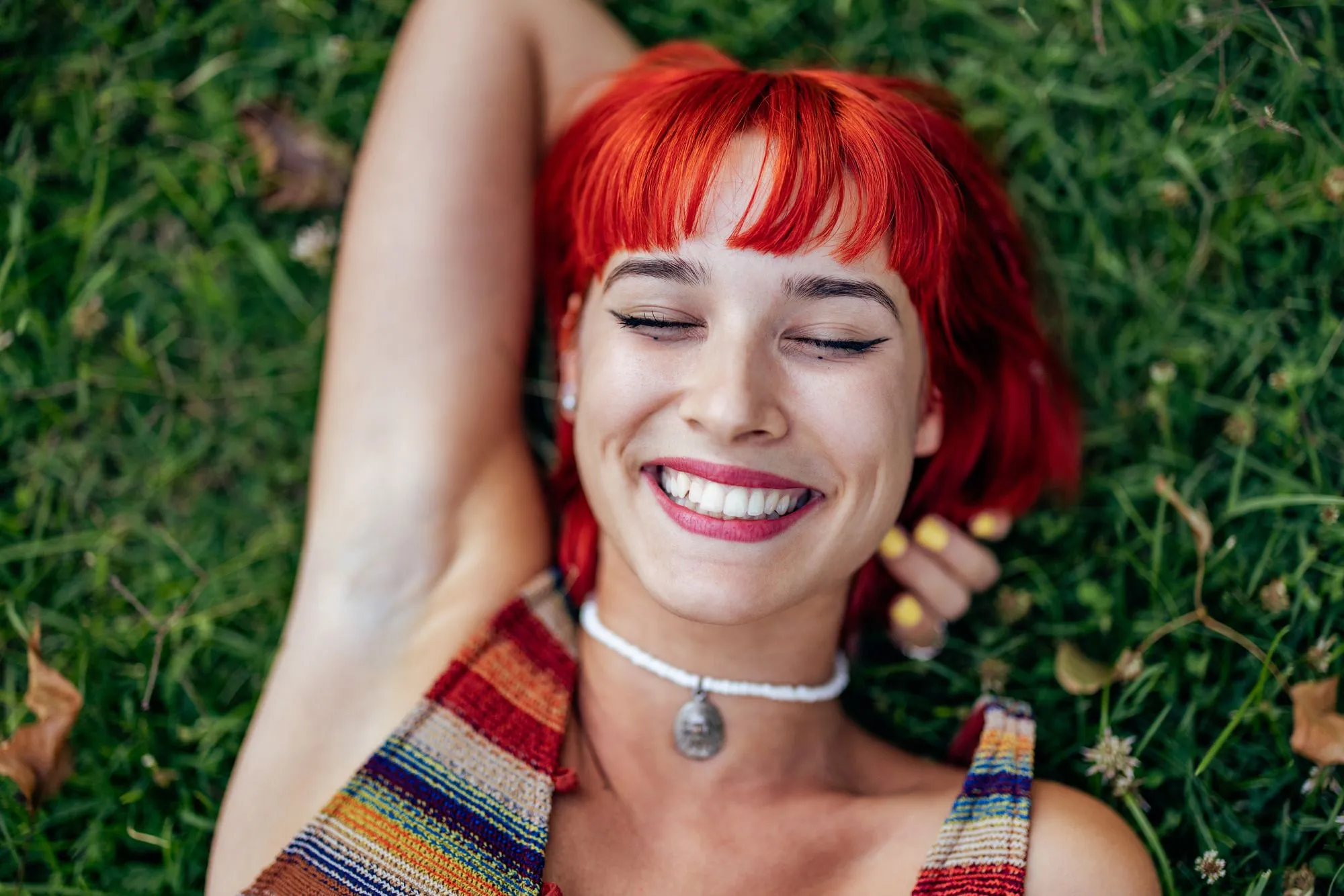 "We are at a precipice in human consciousness of living in the unknown with uncertainty. It's also a fertile time for growth, healing and conscious evolution."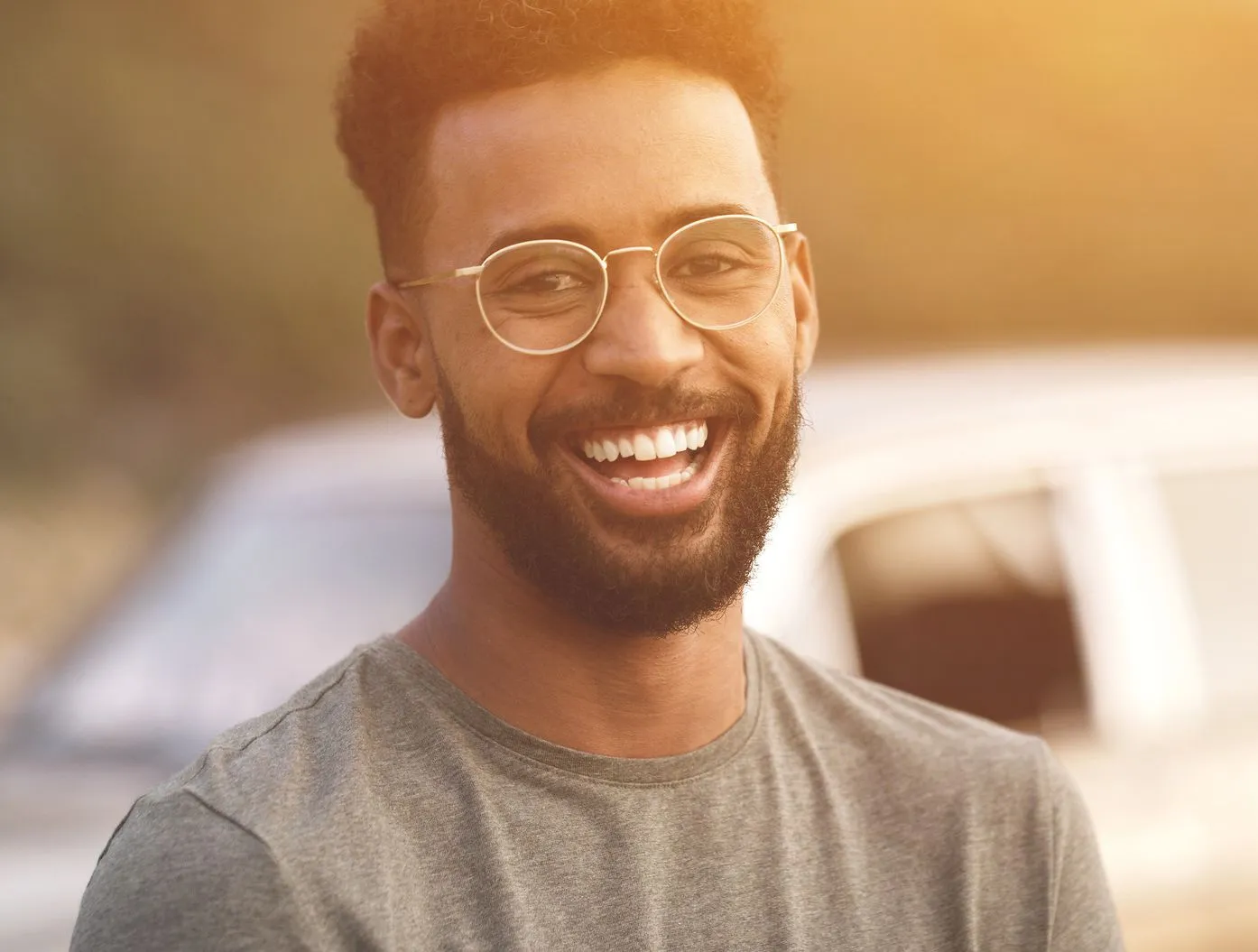 Not your traditional talk therapy
Discover the Feya Health Therapeutic Process
Our treatment protocol is designed to help those who feel discouraged after trying years of many approaches to therapy & healing with no progress.
We offer a comprehensive, highly customized treatment protocol for clients who seek a more immersive, experiential and highly effective therapeutic process with sustainable results.
"I've been in and out of therapy my whole life and I needed a new perspective. Ketamine therapy saved my life. It's been a very difficult yet amazing journey!"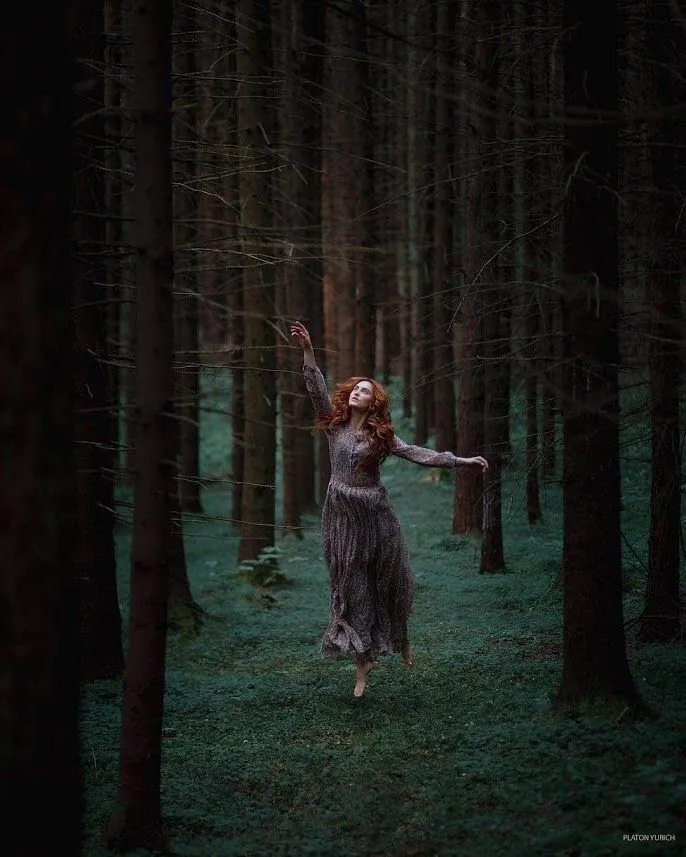 whole human healing & psychic integration
Psychedelic Assisted Therapies
No matter where you are on your journey, or what you've been through, we believe all human beings have the ability to heal on an intrinsic level and to shift their consciousness into optimal psychic health.
Feya Health offers a comprehensive integrative approach for those healing from mental health imbalances with our psychedelic assisted therapies.
Our therapeutic protocol, in combination with psychedelic medicine, creates an innovative way of working with complex psychic imbalances, dissociative & resourced states. Our highly trained Psychotherapists specialize in transpersonal and existential therapies in working with altered states of consciousness, core psychic wounds and creative immersive exploration.
93%
Improvement in Depression
95%
Improvement in C-PTSD Symptoms
It is our greatest pain that may contain a deeper purpose. The therapist and client enter into those places most feared, rejected and avoided for the purpose of healing, ultimately experiencing wholeness in a sacred therapeutic space.
Are you disappointed with the results from other therapies and medications?
Find out if Feya Health is right for you.